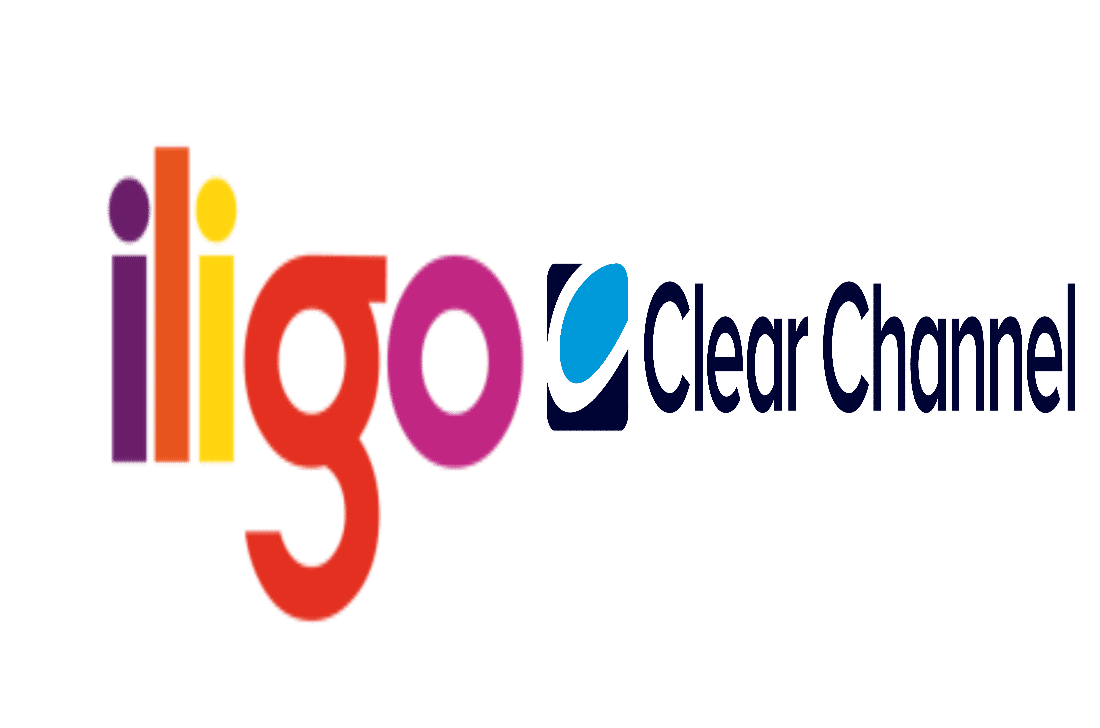 Nov
19
2015
500 campagnes publicitaires testées depuis 2012 pour Clear Channel France!
iligo a réalisé pour Clear Channel le 500ème bilan de campagne, renforçant ainsi l'expertise de Clear Channel en matière d'efficacité publicitaire sur les médias Out of Home (OOH) et Digital Out of Home (DOOH).

Ce sont ainsi 350 campagnes print et 150 en digital qui ont été analysées en un peu plus de trois ans, représentant 220 000 interviews et près de 3 millions de questions renseignées. A partir de ces données collectées, nous avons pu éditer des normes d'impact publicitaire mais aussi des insights portant sur les éléments créatifs des campagnes, qu'elles soient out-of home (OOH) ou digital out-of home (DOOH).

A travers ces études , iligo poursuit sa collaboration avec Clear Channel France, acteur majeur de l'affichage urbain, et renforce sa position d'agence d'études et de conseil innovante.

Envie d'en savoir plus? C'est par ici.